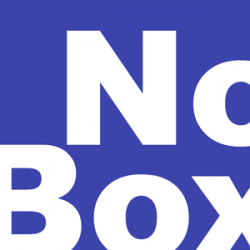 AKAA's Friends
Africa takes its rightful place in the global market of contemporary art. Since November 2016 artists from Africa and all around the world have an annual appointment in Paris : AKAA – Also Known As Africa, which celebrates the contemporary creation of the continent and its diasporas, open to the world and looking into the future.
Fundraising campaigns via the crowdfunding platform Kiss Kiss Bank Bank, was started in 2016 and 2017 to support the cultural and educational content of AKAA, which we pay special attention to, and to offer our public a quality programming in free access : Les Rencontres AKAA and AKAA Underground, the artlab of AKAA.
Based on this success, and to expand AKAA's circle of friends, NoBox, a not-for-profit association, was created on September 29, 2015 to support the cultural component of AKAA.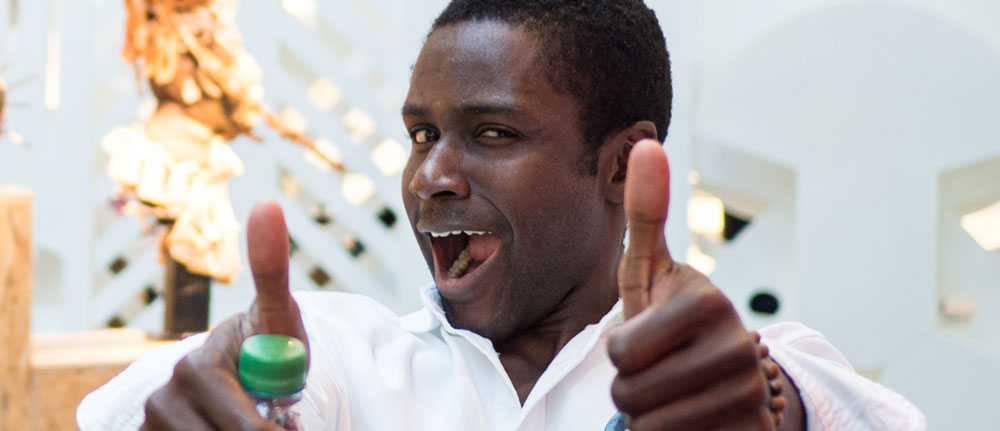 NoBox c'est…
… a not-for-profit association. It's a circle of inquisitive and passionate art lovers acting to support emerging talents from Africa and fund non-profit cultural projects in relation with the fair AKAA – Also known As Africa.
For those who are wondering, the name NoBox underscores the truth that one's concept of «Africa» cannot and should not be constricted to its geographical limits.
NoBox supports…
Les Rencontres AKAA : a forum of exchange and discovery with artists, curators, art critics, scholars and writers taking part in conferences, roundtables and performances ;
Not-for-profit exhibits curated by independent artists and/or curators ;
Key projects such as financial support to an emerging African gallery.
Membership at NoBox is about…
Experiencing a unique opportunity to contribute to the radiance of the emerging talents from Africa ;
Being in touch with artists who make the news on the African art scene ;
Meeting up with experts and respected actors of the contemporary art market, and benefiting from the expertise of our institutional partners.
Seeing it first, weather that means moving to the front of the line or being among the first to preview what's new in the contemporary art from Africa.
Bucks for NoBox
DISCOVERY MEMBER: annual subscription 60€ / duo 100€
Discovery Members benefits:
Personalised Membership card
Free unlimited general admission to the fair and invitation to AKAA's opening
AKAA tote bag and catalogue
Priority access to Les Rencontres AKAA 
---
PREMIUM MEMBER: annual subscription 300€ / duo 550€
Premium Members benefits :
Personalised Membership card
Unlimited access to the fair
AKAA tote bag and catalogue
VIP card with access to collector's preview, opening night and VIP lounge, and unlimited general admission to the fair
Invitation to an encounter with an artist organized by Victoria Mann, with collectors and friends to talk about the African contemporary art scene
Priority access to Les Rencontres AKAA
---
BENEFACTOR MEMBER: annual subscription 500€ / duo 850€
Benefactor Members benefits :
Same advantages as our Premium Members
Private mediator-led tour of the fair
Invitation to participate in AKAA cultural tours in relation to contemporary African art : Zimbabwe and Ethiopia (2019), Dakar – Senegal (2020)
---
CORPORATE MEMBER: annual subscription 2 500€
Corporate Members benefits :
Executive membership privileges for two
Company name recognition in the fair catalogue, on the web site, and on the sponsor board
Fifteen guest VIP passes, including free catalogue, tote bag and unlimited access to VIP Lounge
Your company name appearing as a patron of a key project (e.g., financial help toward the participation of an emerging African gallery in AKAA fair)
Entry form NoBox association