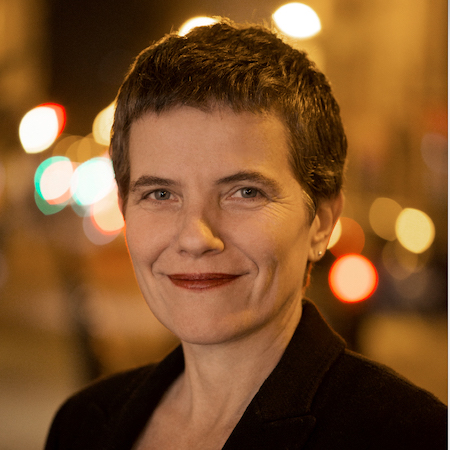 Doctor in English studies and lecturer at the University of Paris-Diderot until 2002, Bénédicte Alliot was Director of the French Institute of South Africa in Johannesburg (2002-2006), then Cultural Attaché at the French Embassy in New Delhi, India (2006-2010). She then headed the Cultural Seasons unit at the Institut Français in Paris. Since early 2016, Bénédicte Alliot has been the Executive Director of the Cité internationale des arts, a residency centre that welcomes 326 artists, writers, filmmakers, dancers, playwrights, etc. from more than 100 countries located in the centre of Paris, in the Marais and Montmartre districts.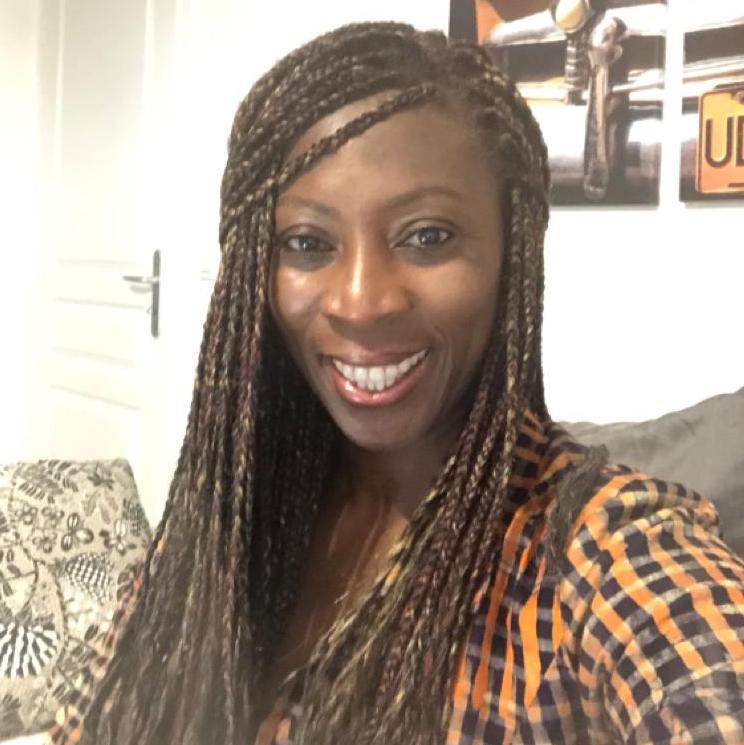 Nigerian born Ifeoma Dike is an experienced psychologist who earned an MSc in Cognitive Neuropsychology at Oxford Brooks University. She aspired to use art as a therapeutic intervention for mental health, a serendipitous path which led to the discoveries of gaps within the art market. This in turn inspired her to forge a new career trajectory in the artworld, as an advisor, curator, culture activist and producer. She established IDD UK as a one-stop source to help individual, private, and corporate art buyers and collectors in their quest for great art; and have collaborated and partnered with over 30 galleries globally.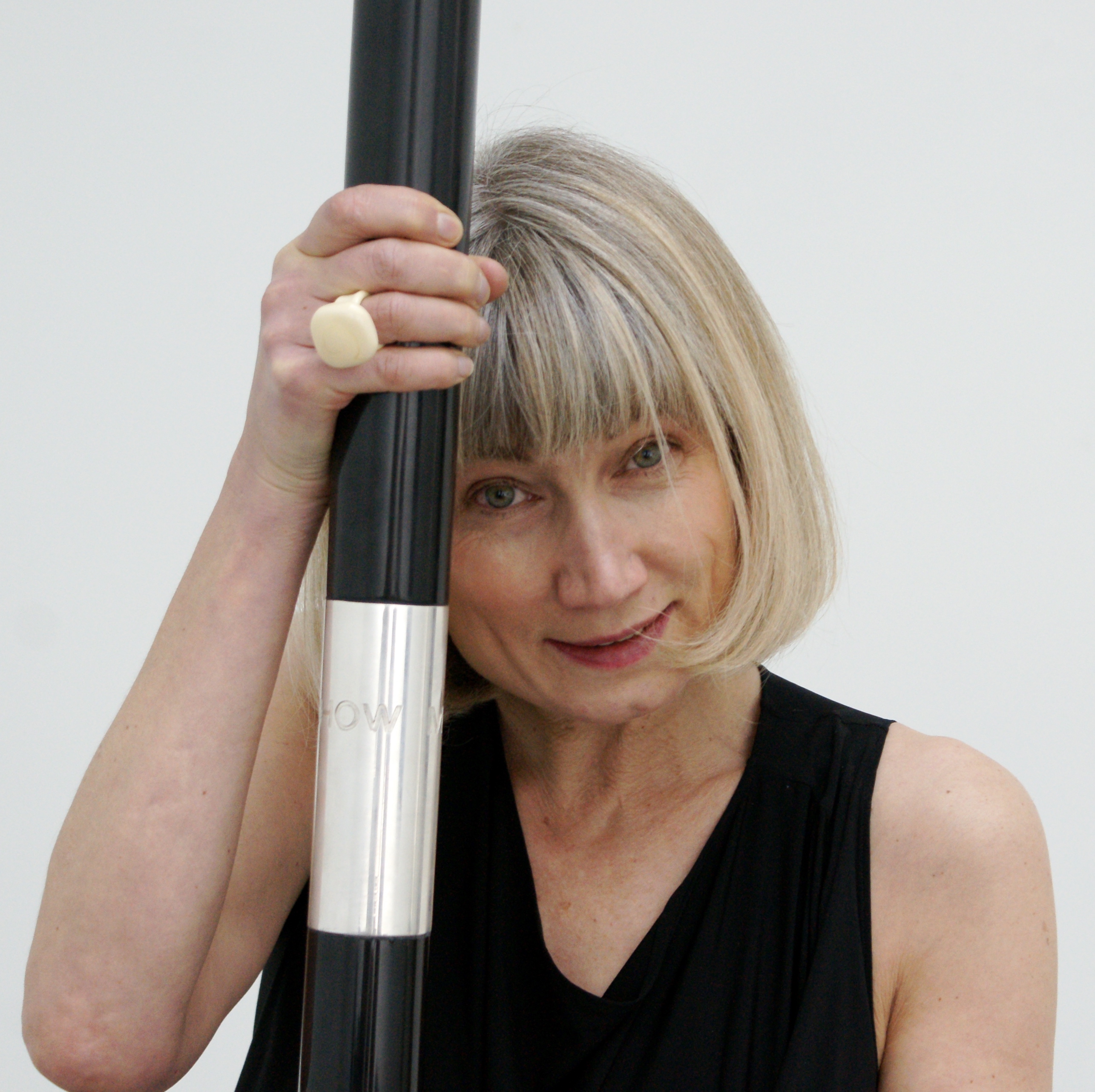 Anne de Villepoix has an excellent knowledge of art and an uncommon "eye", allowing her to recognize what is powerful and innovative, beyond what has already been done in the history of art. 
In addition to this determination to discover emerging artists from around the world, Anne de Villepoix also defends established and sometimes forgotten international artists whom she reintroduces to the market.