A moment with Franck Fanny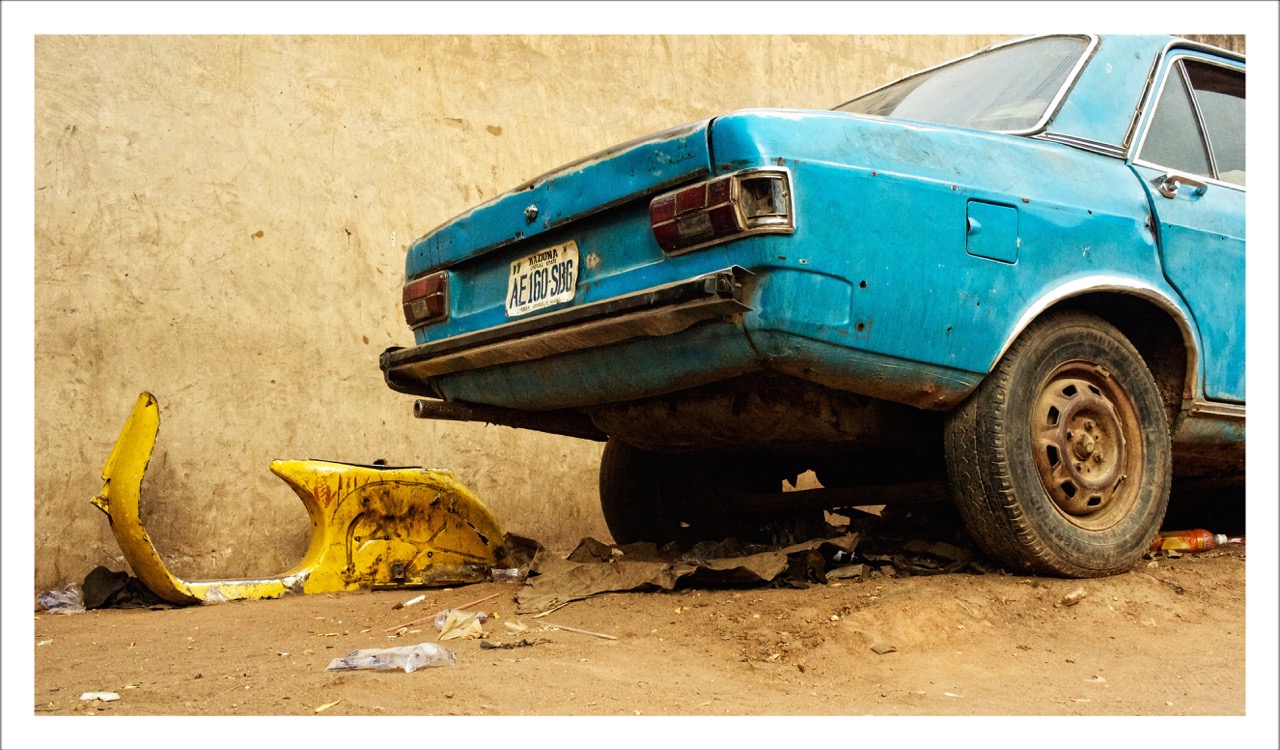 Franck Abd-Bakar Fanny was born in 1970 in Abidjan, Côte d'Ivoire, where he lives and works.
Self-taught and iconoclastic, he deviates very quickly from the beaten track. The importance of his own point of view is central and omnipresent in his work. Since 2001, his photographs, often abstract and reworked meticulously in an almost obsessive way, represent his desire to translate ideas and feelings that are his sources of inspiration.
What would you have done if you weren't an artist ?
I am already doing all the things that I would like to do if I weren't an artist. I am also a business man, an entrepreneur in marketing, IT, the audiovisual industry and agribusiness.
How did you end up using this medium instead of an other ?
I chose photography because I don't know how to paint.
Tell us about a work of art that is special to you ?
I will not talk about a specific work but about several artists that I like because of their work: Naoya Hatakeyama, William Eggleston, Le Caravage, Pierre Soulages, Jean-Michel Basquiat, Banksy.
Do you consider yourself as an activist artist ?
What is an activist artist ? I don't know what an activist artist is, but I am active in my art.
What is inspiring to you ?
The fact that life and death are both the same .